Prices and Schedules
Only those over the age of 18 are allowed to enter Asmana
MONDAY-THURSDAY: 10:00 A.M. - 12:00 P.M.
FRIDAY: 10:00 A.M. - 01:00 A.M.
SATURDAY: 09:00 - 01:00
SUNDAY: 09:00 - 24:00
End of the wellness trail half an hour before closing time.
Weekday Entrance
Valid Monday through Friday excluding weekends, holidays, bridges and Christmas season
Anytime Entrance
Valid every day
+ € 2,50 each additional half hour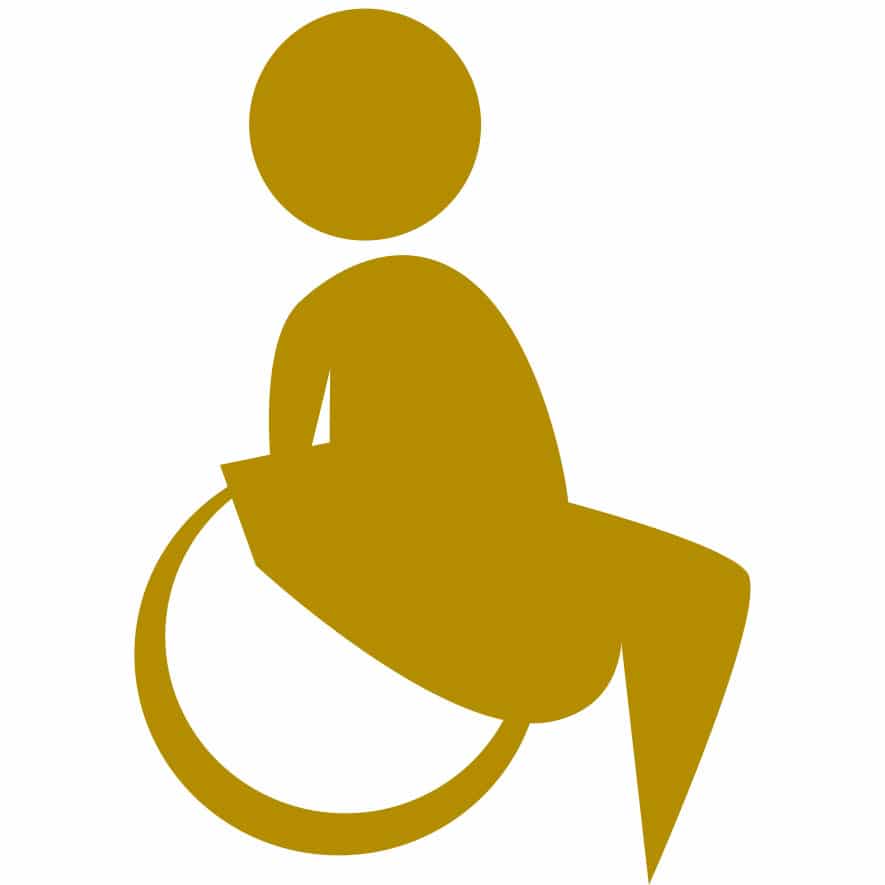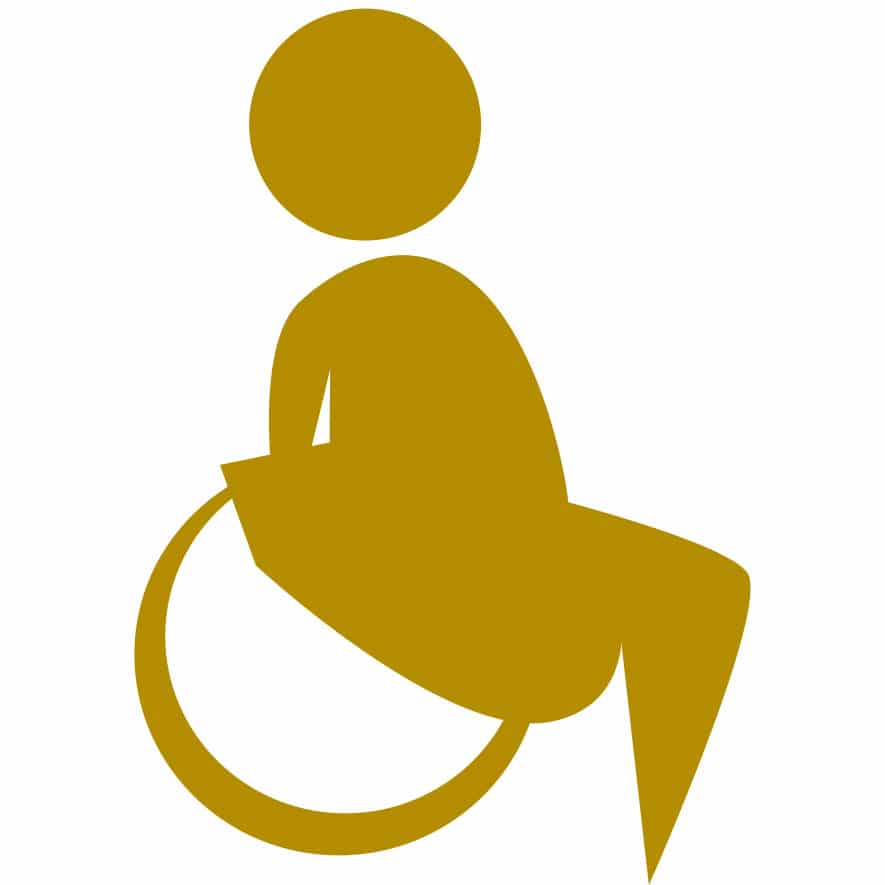 Reduced rates for handicapped persons
People with disabilities can get a 10% reduction on admission to Asmana by showing their disability card/certificate and ID card.
People with disabilities (blind and/or using a wheelchair) who need a companion will be entitled to free admission.
Extra services
TOWEL RENTAL SAUNA: €4.00

BATHROBE RENTAL: €8.00
Swimsuits, slippers and shower kits available for sale.